It is difficult to separate your business from what is occurring in the economy at large.  The U.S. economy suffered a great shock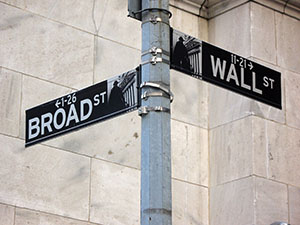 in 2008 sending the stock market plunging and throwing millions out of work.  The recovery since 2009 has been impressive on Wall St. but less so on Main Street.  There are many components in an economy and they are not all related to the performance of the stock market.  The stock market, however, tracks the mood or attitude of the economy's participants, which ultimately are your customers.  You arrived at this web site to find out about financing or debt restructuring.  Debt is the other side of credit.  Credit drives the economy but we also have to understand its broader implications.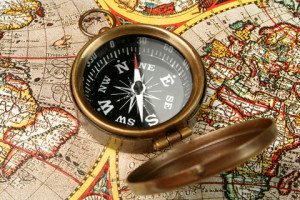 In our consulting practice we monitor trends in areas such as:
Stock Market
Interest Rates
Money and Money Flows
Labor
 We examine dominant trends and how they may affect business conditions.  What is important to understand is how the economy will react in the face of a deflationary environment.  Once you have this understanding, you as a business owner can plan for this period in our history.  This is not an apocalyptic vision by any means.  It will be/has been a very difficult period but we will emerge restructured.  The exact form of that structure is difficult to predict but we can probabilistically assess where we are headed.
Do you believe the economic crisis that "officially" ended remains a curse on business conditions?  We invite you to read the groundbreaking book E$caping Oz: Navigating the crisis.  In this book, we discuss the fundamental causes of our economic woes, actions taken by the Wizards, and what to look for as you navigate through the Financial Land of Oz.